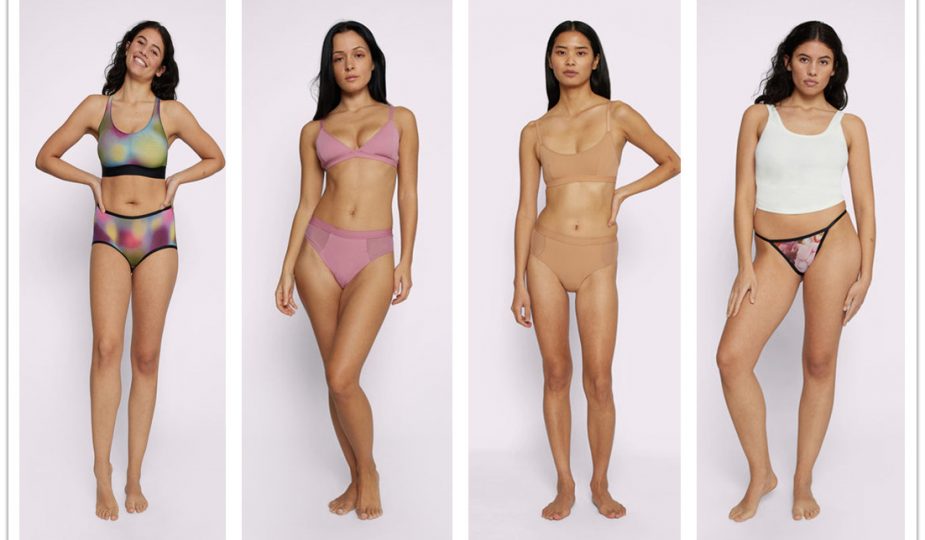 Unless underwear seems comfortable, you won't have second thoughts about it. Fortunately, you can find thousands of comfortable and appealing undergarments in the market made by various brands, such as Parade.
Today, you will find the top 9 undergarments from Parade that you can choose from.
Thong panties are a favorite of many women for their comfiness and sexy appearance. When it comes to swimwear, the higher they rise, the better. A high-rise thong offers sexier coverage than a standard thong, giving the illusion that there isn't as much underwear as there is. It also offers more support than a low-rise option, which can sometimes cut in or cause discomfort.
High-rise briefs for women have become more and more popular over the last year or so. This is largely due to the growing number of lingerie companies that offer them. This type of brief offers the same benefits as a low-rise brief, with the added benefit of keeping things in place while still moving around easily. They are great for days when you move around a lot and want something that won't restrict your movement.
Hip-hugger panties cinch your thighs and hug your curves in all the right places. They're not just for women who want to enhance their curves; hip-hugger pants are a great option for women of all body types. Not only do they help define your figure, but they also enhance your legs and rear end. They're also a great option if you have a tummy or thighs, as the cinching effect helps slim your waist and thighs.
A strappy thong panty is a great option for women who want to wear a thong but want additional support. They come in various styles and fabrics, ranging from soft cotton to lace. Beyond that, they can offer the same temperature-control benefits of a thong without the uncomfortable pressure or exposure of a full-on thong.