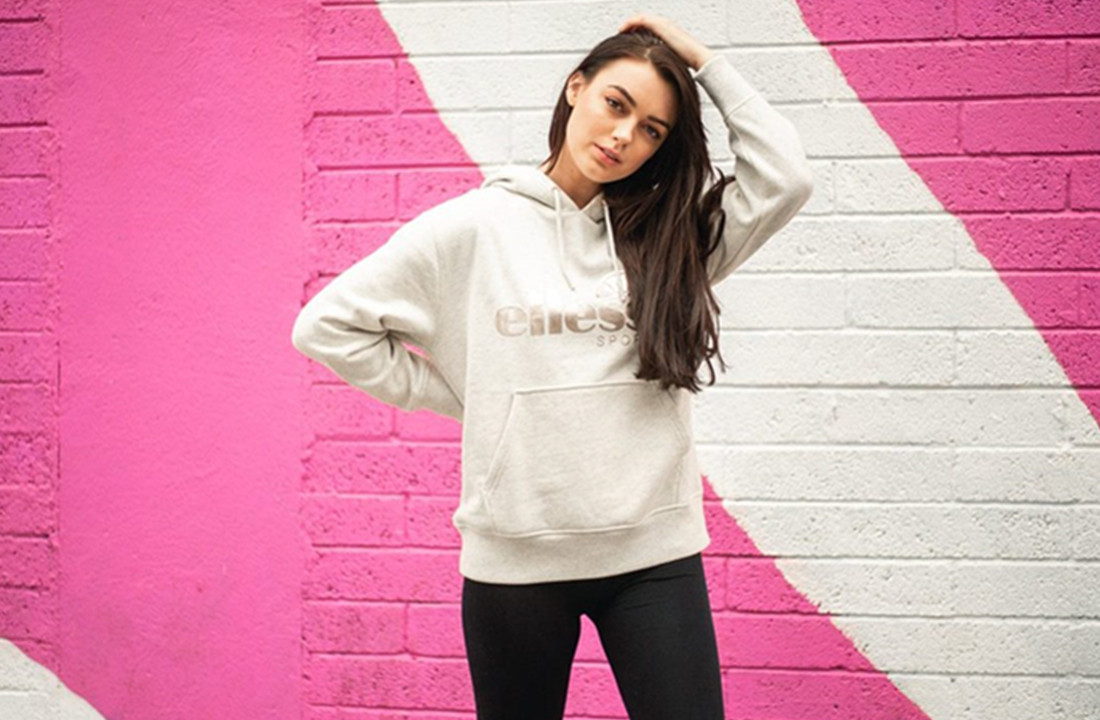 Sportswear hoodies are a type of sweatshirt hoodie with the traditional snug, curved hem usually found on a sweatshirt. They are often made from cotton or polyester fleece fabric. A drawstring around the face allows the wearer to tighten it against cold weather. What to look for when buying Sportswear hoodies;
1. Fabric:
For sportswear hoodies, look for a medium-weight fabric like cotton/polyester blend fleece. There are many on the market and will vary in opacity and insulation value.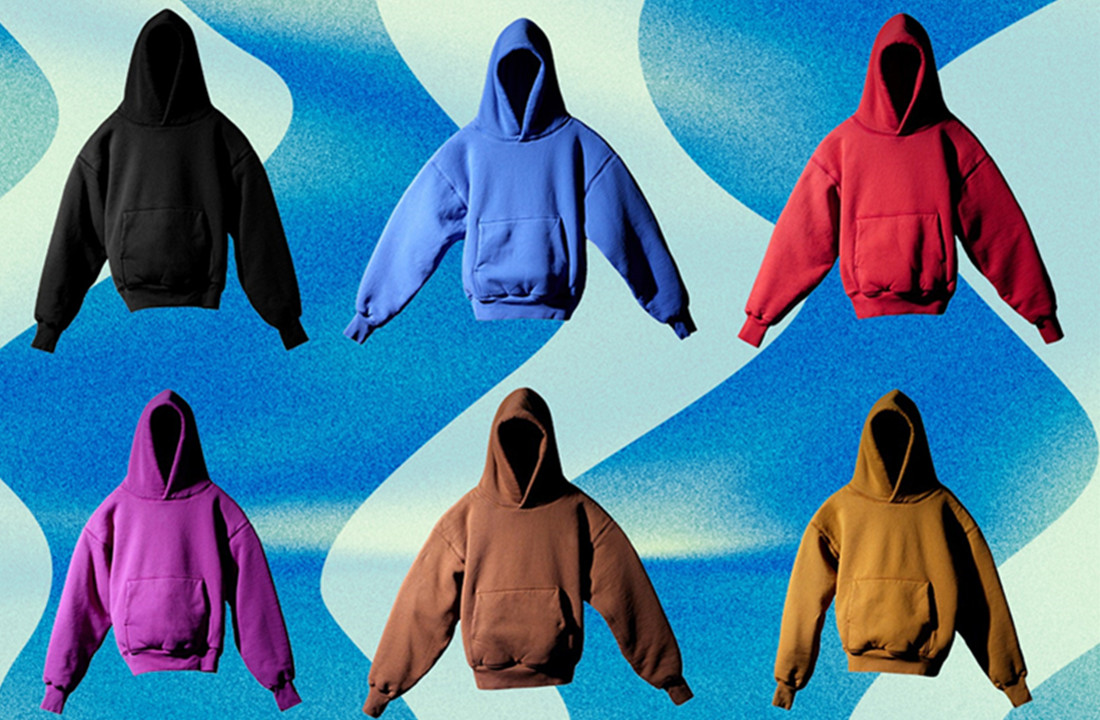 2. Style:
Sportswear hoodies can be found as full zip or half zip styles; some even as a quarter zip with a stand-up collar. Aside from style, you also have to think about the general fit of the hoodie. A general rule of thumb is that your sportswear hoodie shouldn't look too tight or baggy on you because it will affect your performance.
3. Price:
The price range varies largely depending on the brand and where it comes from. A word of warning, be careful of cheap sportswear hoodies that are cheaply made because they may not be able to protect you properly during cold weather.
4. Care:
Sportswear hoodies are machine washable. You can either dry clean it or tumble dry on a low heat setting. If you have a half zip Sportswear hoodie, turn the zipper on the inside first to reduce scratching of your skin by a metal zipper. For full zip sportswear hoodies, turn them inside first so that the zipper pull doesn't scratch your face.
5. Features:
Sportswear hoodies are not just for keeping you warm in cold weather, they can also protect you against UV rays with UPF protection of 30 or 40+, depending on the brand. Most sportswear hoodies also have hidden pockets with zippers to store money, your phone or keys.
The above is what you should consider when buying sportswear hoodies.