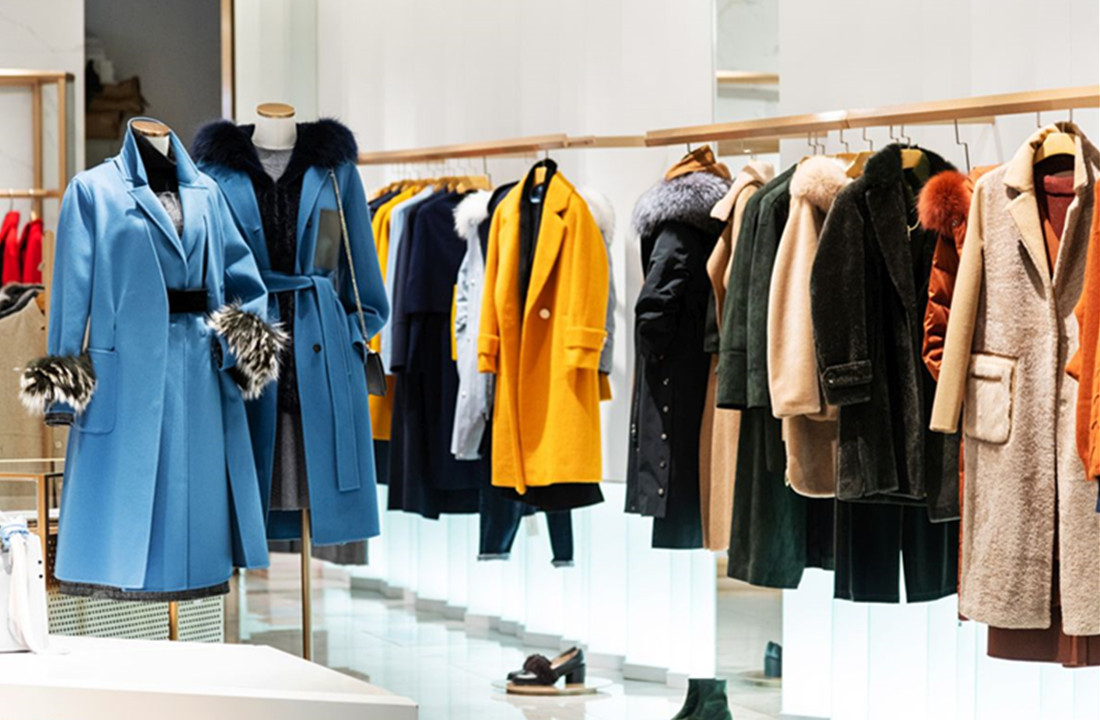 Coats and jackets are a staple of winter fashion, but they're also the most difficult to dress up. The key to looking amazing in them is finding the perfect coat or jacket for your body type. Here are some tips on how to rock your coats and jackets like a boss.
WHAT SHOULD YOU LOOK FOR FIRST?
The first thing you should look for when shopping for coats is the price. Depending on your budget, you may need to prioritize what's most important to you. If you want a classic, high-quality coat, then you'll need to spend more money. But if you need something that will keep you warm this winter without costing too much, then opt for an inexpensive jacket instead.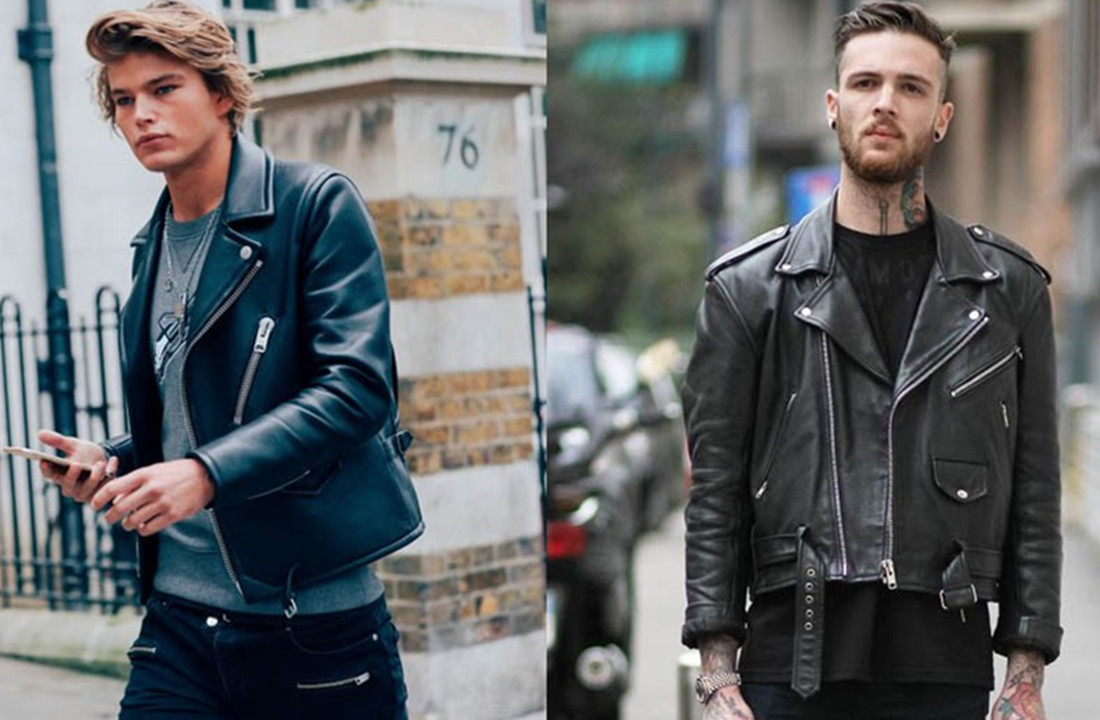 Next, think about the color of your coat or jacket. Darker colors are slimming and will help create an hourglass figure. This is perfect if you're looking for a stylish way to hide your problem areas like hips or arms. Meanwhile, lighter colors are more flattering for people with curvier bodies. For example, if you have fuller shoulders or arms, it's best to wear a lighter color so they don't stand out as much.
These are just some of the factors to consider when shopping for coats and jackets this winter. Shopping smart can make all the difference!
HOW DO YOU KNOW WHAT YOUR BODY TYPE IS?
Your body type is easy to figure out with these three questions.
1. What are your measurements?
2. How tall are you?
3. What's your weight?
The answers to these questions will help you find which body shape you have – pear, hourglass, or apple. Once you know which shape your body is in, we can move on to the next step!
COAT OR JACKET?
The best way to decide which one to get is by looking at your body type. If you're curvy, you should go with a coat because it will give your body extra shape. If you're not curvy, then a jacket might be the best option.
Collectively, these tips will help you pick out the perfect coat or jacket that reflects your personal style and works with your body type.