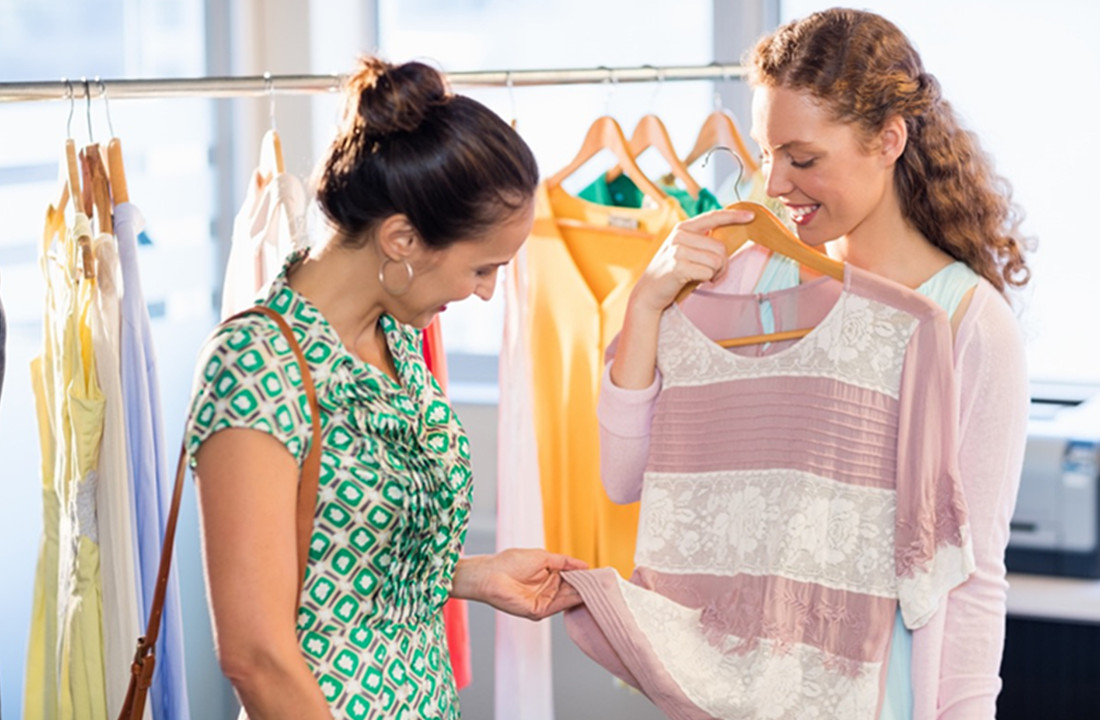 Are you planning to shop for women's clothes? Well, it can be confusing and challenging especially with the wide range of choices available. It is important to choose women's garments carefully. Here are tips you need to know:
Take Your Measurements
Ensure that you know where each measurement is taken from and how to take them accurately. Proper measurements give you a good indication of the size of clothing that will flatter your body.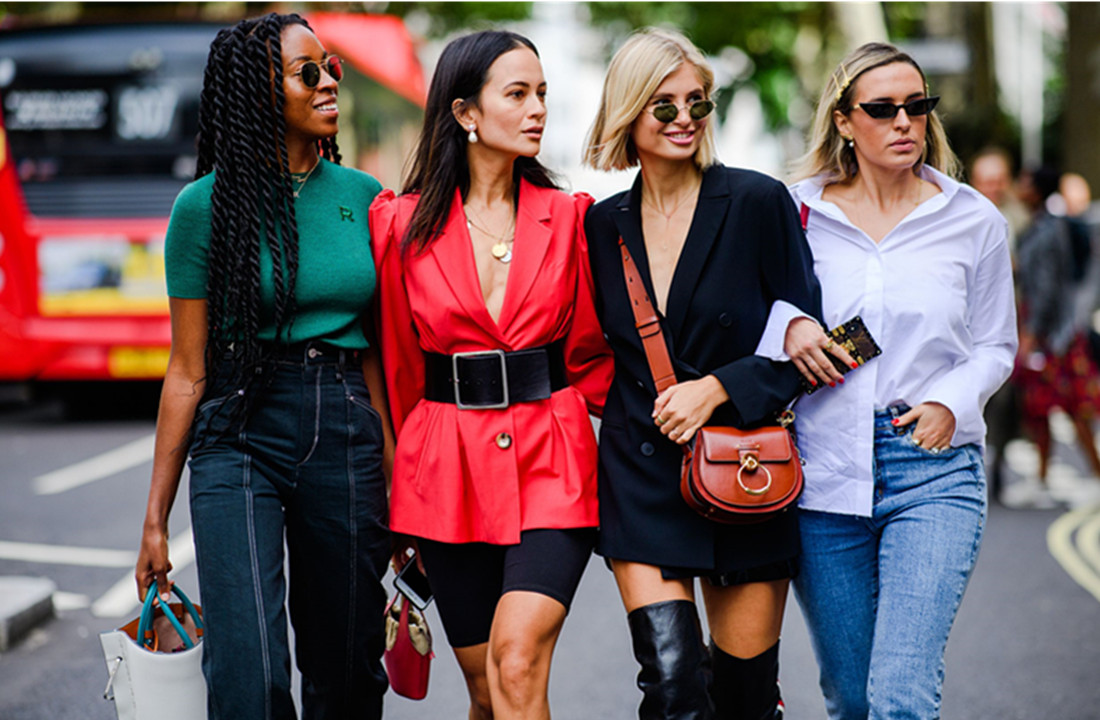 Find Out What Your Best Colors Are
Start by finding out which colors flatter you. It is important to know if you look better in bright or mellow shades, jewel tones or pastels, and warm or cool tones like reds, blues, greens, yellows etc. This helps you make more informed decisions when selecting clothes like shirts and jackets for yourself.
Figure Out Your Body Shape
It is important to know if you are petite, small-framed or average. It will also help to know if you are pear-shaped, apple-shaped or hourglass-shaped. For instance, knowing your body shape helps when shopping for pants, skirts and dresses. You need to go for styles that best complement your figure. For instance, if you are pear-shaped, you should aim for clothes that pull in at the waist and drape downward as this helps balance out your lower half.
Know Your Personal Style
It is important to keep a style journal where you jot down things that interest you. This will help when shopping for clothes because you will know what styles and fabrics to look out for. It also helps when shopping online by bringing up items that are similar to what you have preferred in the past.
Budget
It is important to set a budget before you head out to shop for clothes. This gives you an idea of how much to spend on each item. At the same time, you need to know how much you are willing to spend on clothes on a weekly basis.
Conclusion
With these five tips, you will have no problem finding the best women's clothing. It is important to find comfortable garments that make you feel good about yourself no matter what your figure or body shape is. You also want to make sure that you are comfortable in the clothes when walking around.