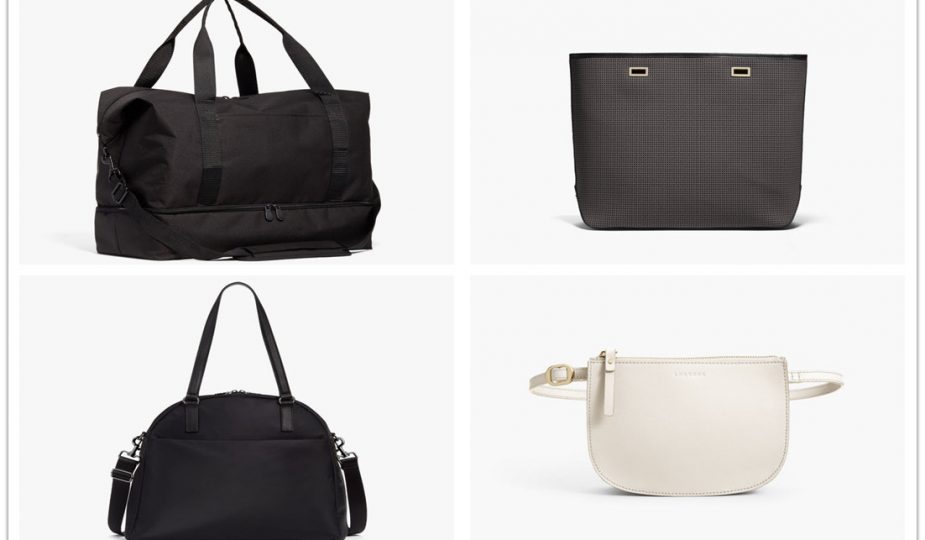 Accessories
8 Beautiful Women's Bag For Your Convenience
Women always go out to many places like offices, parks, travel or shopping. For their convenience, they will use a bag. There are many types of bags in the market and you need to know the right one to buy. Today we will list out the 8 beautiful bags for your convenience
A convenience fanny pack and sling bags made to keep small items like passports and bank cards.
* Comes in three types ( sheepskin leather, 600D recycled poly, and Tyvek)
* Made with extremely supple leather, recycled poly bottle, and eco-friendly materials
* Comes in a combination of black, grey, and navy blue color
You can change the exterior of the bag without moving all your things from the bag.
* Comes in Saffiano leather (4 colors) and perforated Saffiano leather (3 colors)
* Comes in 2 sizes
* Made with100% Saffiano leather (exterior), 100% cow leather (leather trim), and hummingbird poly Jacquard (inner bag lining)
A durable and high-quality bag for weekend travels.
* Comes in 600D recycled poly (4 colors) and organic canvas (5 colors)
* Comes in 2 sizes
* Made with recycled plastic bottles and 100% cotton canvas
If you're looking for a women's bag that you can use for convenience then visit "LO&SONS". For more info and price please click the link below. Hurry as stocks are limited.