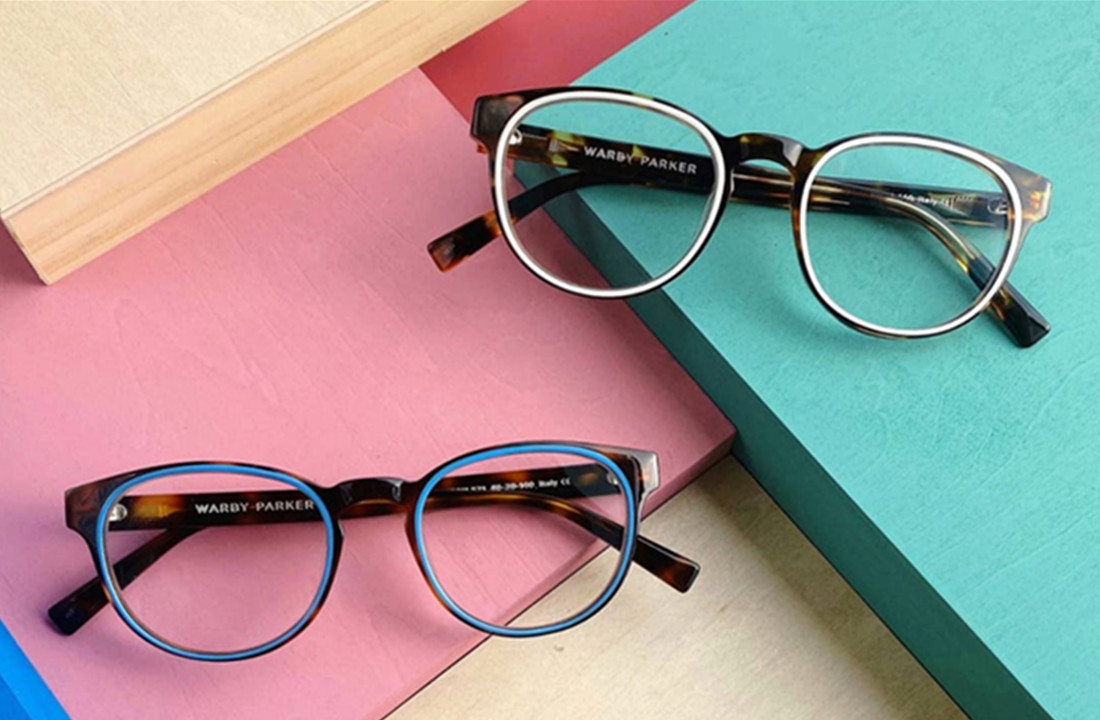 People have their own styles and preferences when it comes to fashion. All these different accessories like necklaces and bracelets are worn to enhance their overall look. On the other hand, other accessories like glasses and sunglasses can also be used for fashion purposes. Prescription glasses and sunglasses are used to correct your vision and protect your eyes from the sun, respectively. However, back then, it didn't matter what style or design of glasses you were wearing, as long as it gets the job done.
When people wore glasses during those days, they were looked down upon. People often perceive wearing glasses as something that would make you look less attractive. But nowadays, wearing glasses or sunglasses means enhancing a person's appearance. Adding into their style. This is all thanks to the more stylish and trendy glasses now available. The new designs are now adapting to today's fashion trends. Giving people the opportunity to protect their eyes and look stylish both at the same time.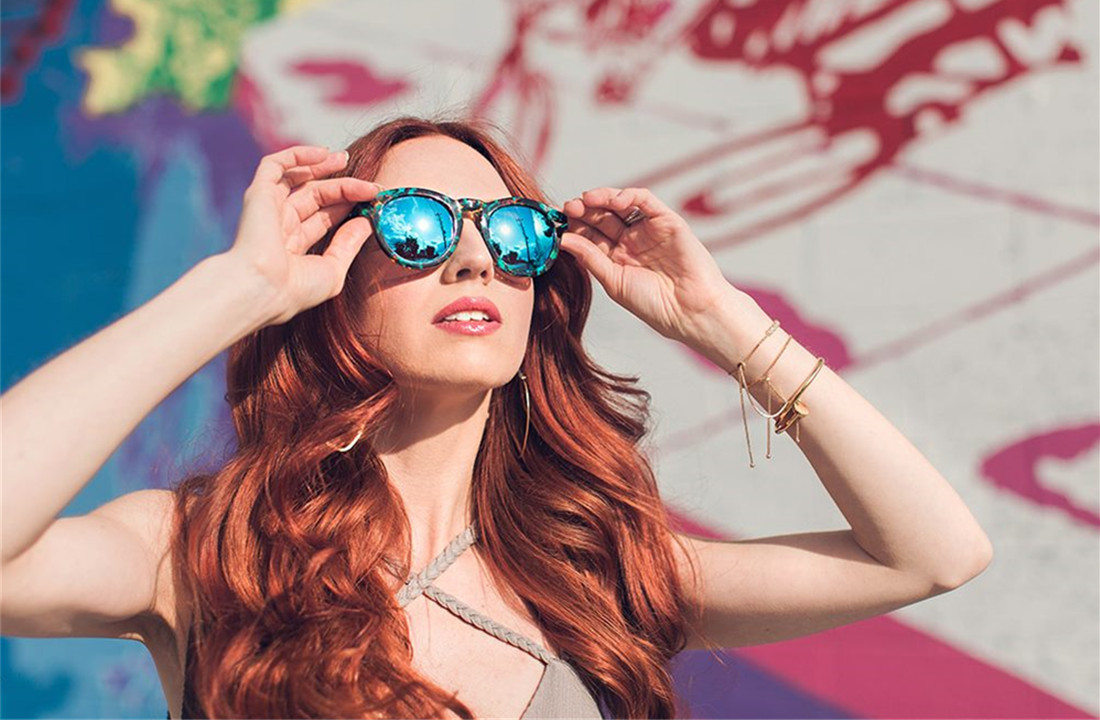 More and more people today use glasses and sunglasses to look more attractive. Wearing the right glasses will really make an impact on your appearance. Everyone has different face shapes. And once you've found the perfect glasses that would compliment your face, it would definitely help transform your overall look.
Most people tend to feel more confident when wearing sunglasses. Since sunglasses cover up your eyes, they can hide a person's expressions and emotions. Making them feel less vulnerable when around other people. Many people don't realize the several purposes glasses and sunglasses can serve you. It just depends on how the wearer wants to use it.
Whether to look more stylish and attractive, to protect their vision, to help boost their self-confidence or all of them put together. Do you often wear glasses and sunglasses? If yes, what is your reason for wearing them?