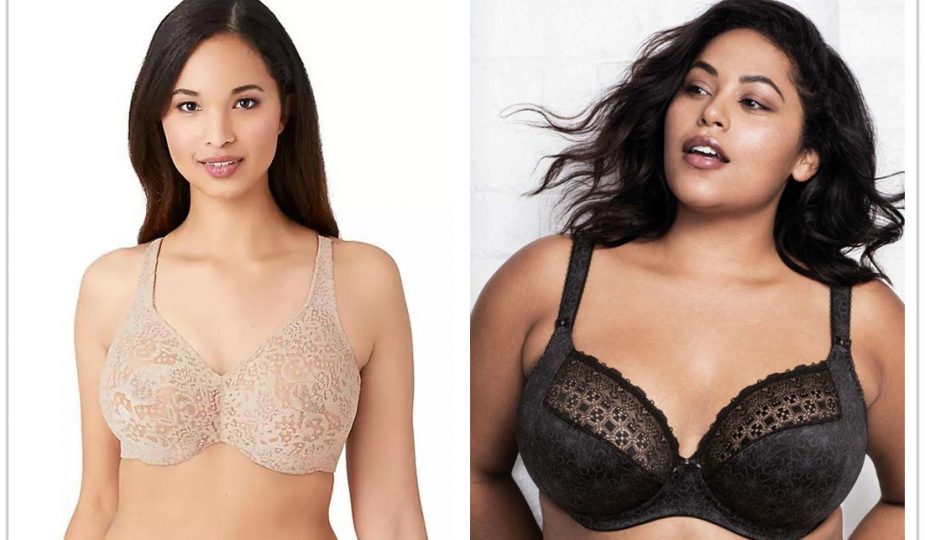 The bra is the most important piece of clothing that women need in their daily life. It does not only make you feel more comfortable but you will feel secure and safe at the same time. Some people have bigger chests that need the right size for them to wear. Today we will list out 9 DD+ bras for women.
This comfortable and easy-to-use bra comes with no wire.
* Comes in 2 colors
* Comes in 5 band size
* Made with 90% polyester, 10% spandex (cup), 87% nylon, 13% spandex (lace), 85% nylon, 15% spandex (back)
* Comes with an internal A-frame sling for stabilization
If you are looking for a DD+ bra then visit "Wacoal". The one-stop for all your bra selections. For full info and price please click the link below. Please hurry as stocks are limited.