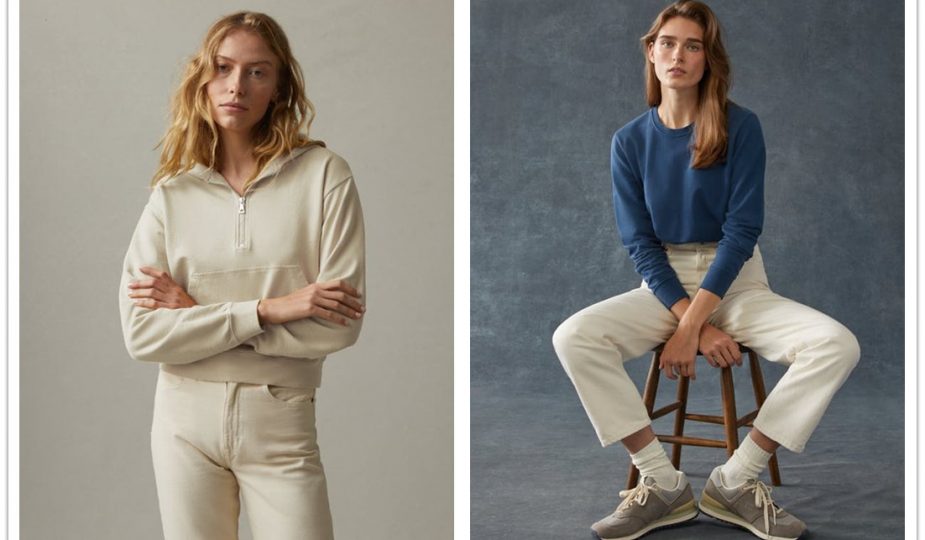 It isn't easy to buy a gift for your partner when they are not interested in fashion or fitness. But there is an option! These hoodies and sweatshirts are ideal for couples since they are constructed of excellent French terry, lightweight and durable, ensuring that you won't sweat through your clothing or have pilling on the inside. The hoodies come in various colors and styles with something for everyone's taste.
* This cropped, casual cut is made possible by using a lightweight, very soft waffle with a ridged texture – the ideal fabric for the occasion.
* Made from 93% cotton and 7% spandex that has been garment dyed to produce rich, stunning hues, it is a one-of-a-kind piece that will become your most comfy necessity.
* Designed with a standard fit and a napped internal fleece for comfort, it also has two front pouch pockets for storing your hands' essentials throughout the season.
* This jacket is made with a regular fit and has a napped internal fleece for added comfort. From the get-go, it has all the makings of your favorite go-to hoodie.
* The Everyday Half Zip is composed of excellent, lightweight French terry fabric, ideal for all-year use. A front bag pocket and bespoke metal zip hardware are included.
* Fabricated from fine, lightweight cotton French terry and garment-dyed for exceptional softness and a beautiful vintage appearance, they are a must-have for any wardrobe.