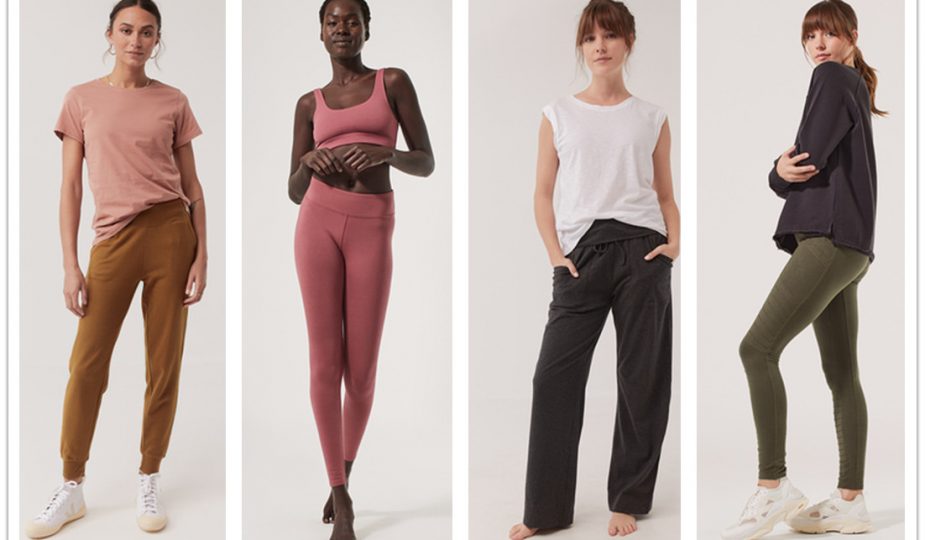 Sweatpants and leggings are ideal for keeping warm since they are comfy, adaptable, and suitable for when the weather isn't cooperating. They're also ideal for relaxing about the home or completing errands.
* This stretchy and relaxed-fit Go-To Pocket Legging fits just right with a wide waistband that drapes flat against your skin, way much softer.
* The full-length silhouette fits through the hips and floats away from your booty after the knee, giving you a flattering fit that you'll want to wear all day.
* These lounge pants are intended for kicking it inside or out all day long, with a relaxed fit, incredibly lightweight fabric, and a foldover band to provide that perfect fit at the waistline.
* The drawstring waist and foldover band hold the pants in place, and the eco-friendly fabric is light and natural, so you'll feel as fabulous as you look.